Introduction to HIC
The Hiroshima International Center was established with the objective of
"regional internationalization", "creating a comfortable living environment for foreigners", and "promoting international exchange opportunities for the people of Hiroshima."
We provide administrative and living information, along with daily living consultation services and various other services that promote international exchange, in three languages (English, Korean, Filipino). Please don't hesitate to use our services.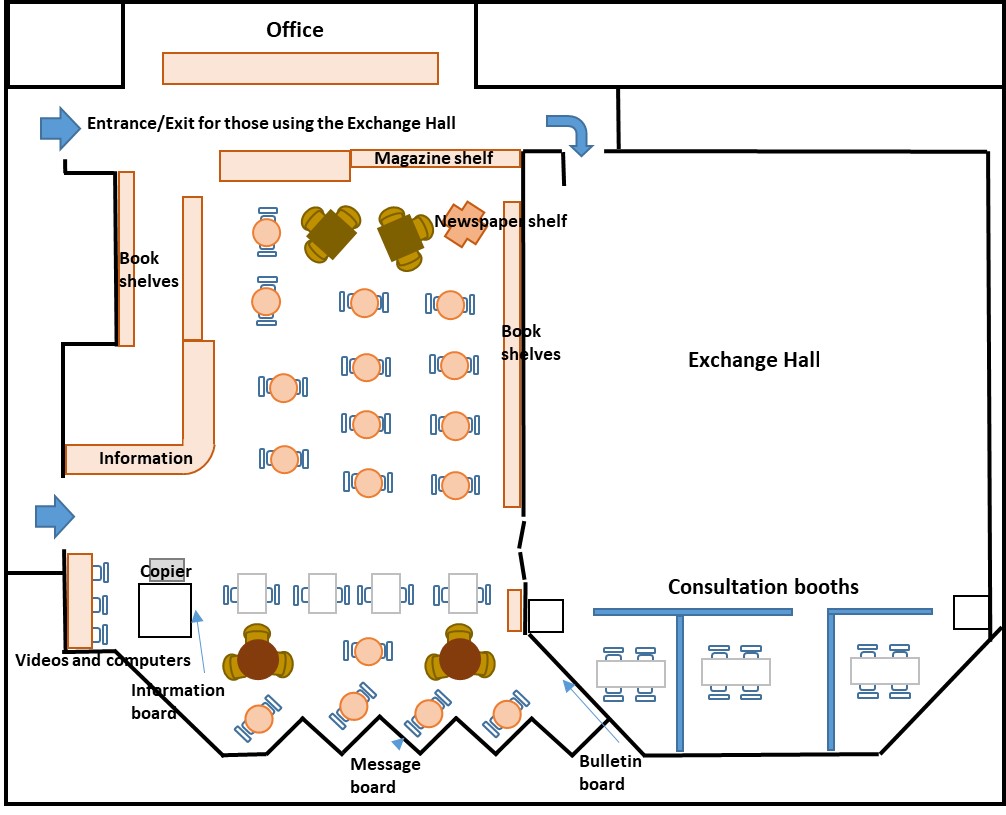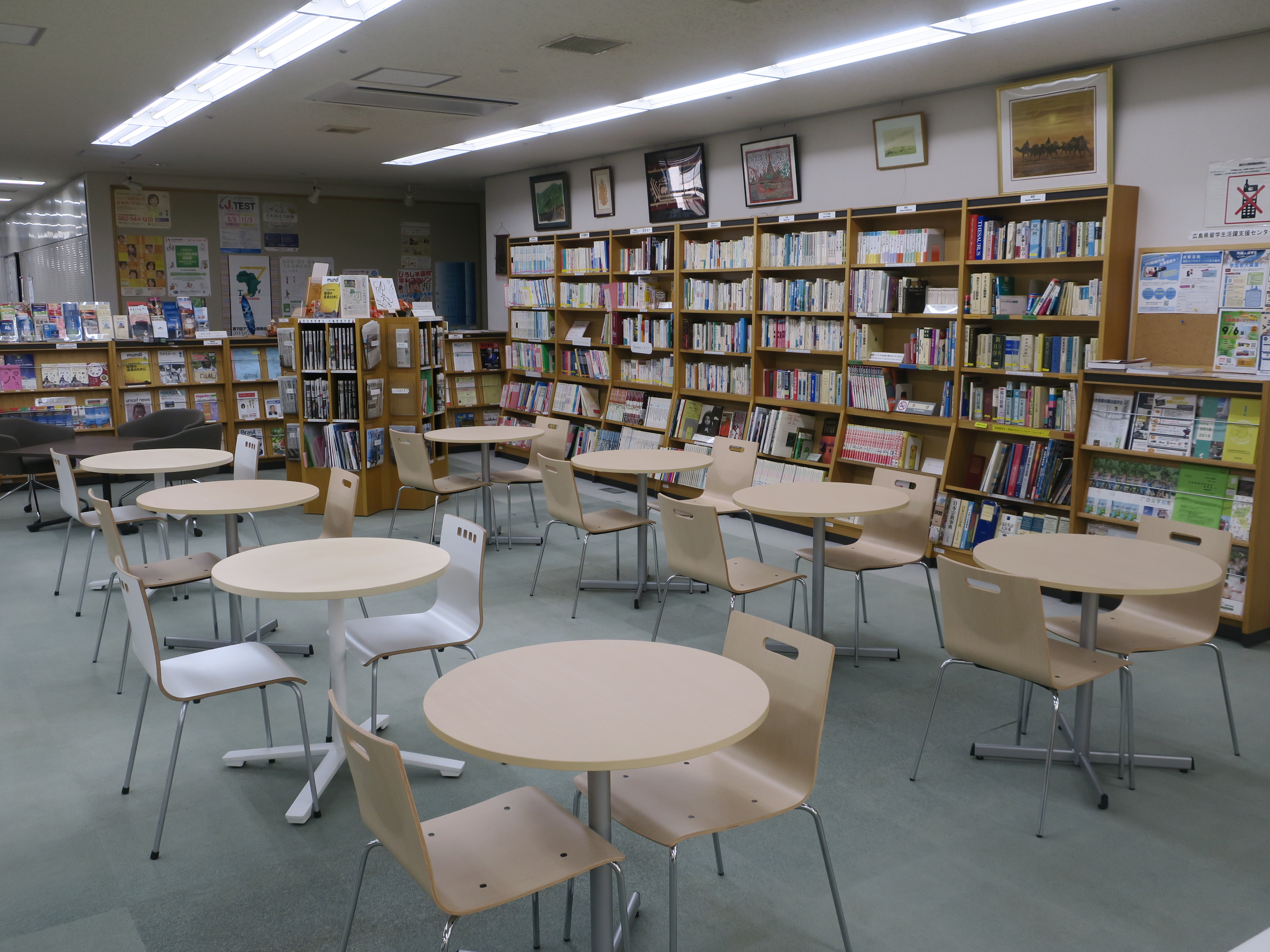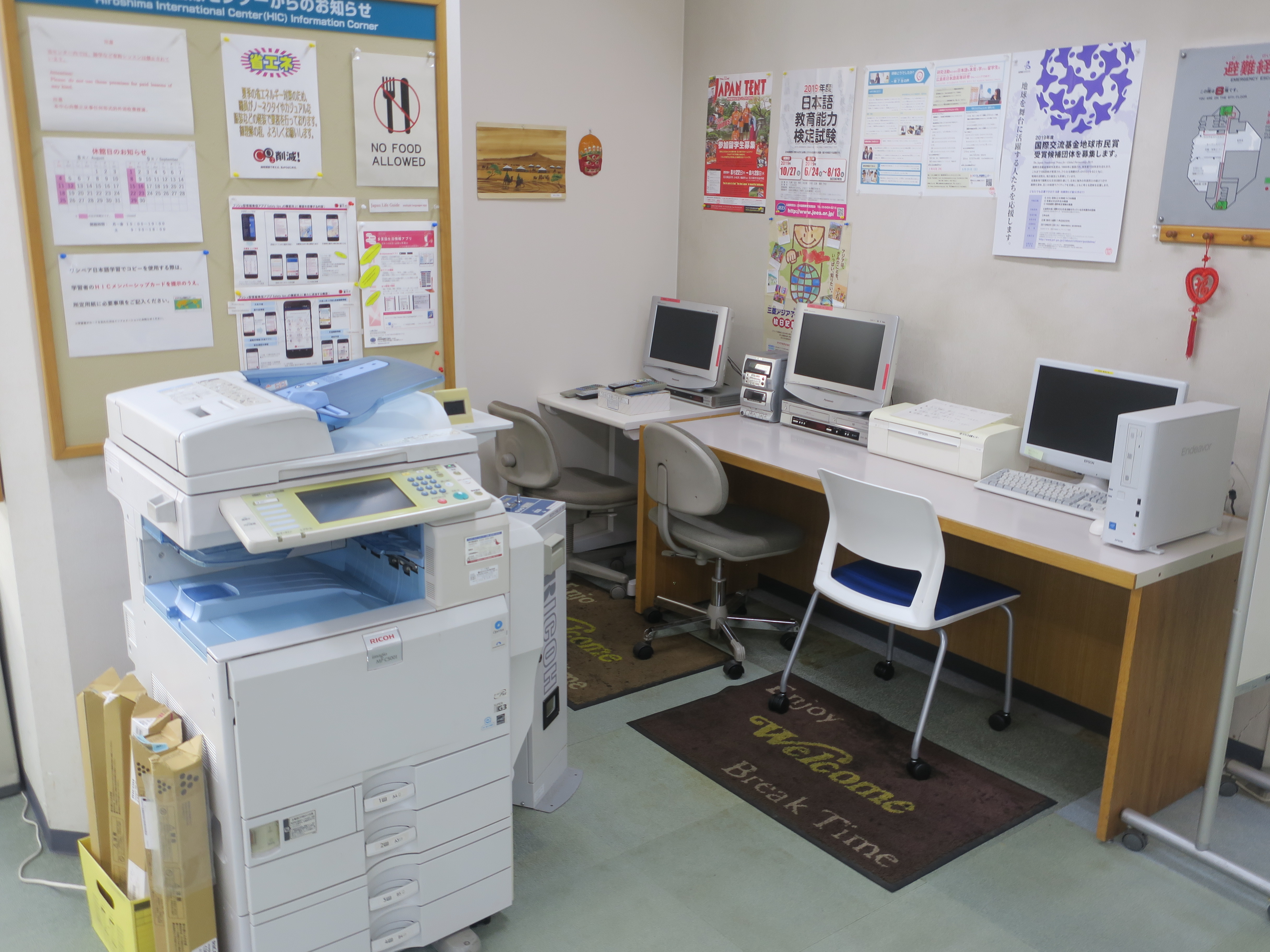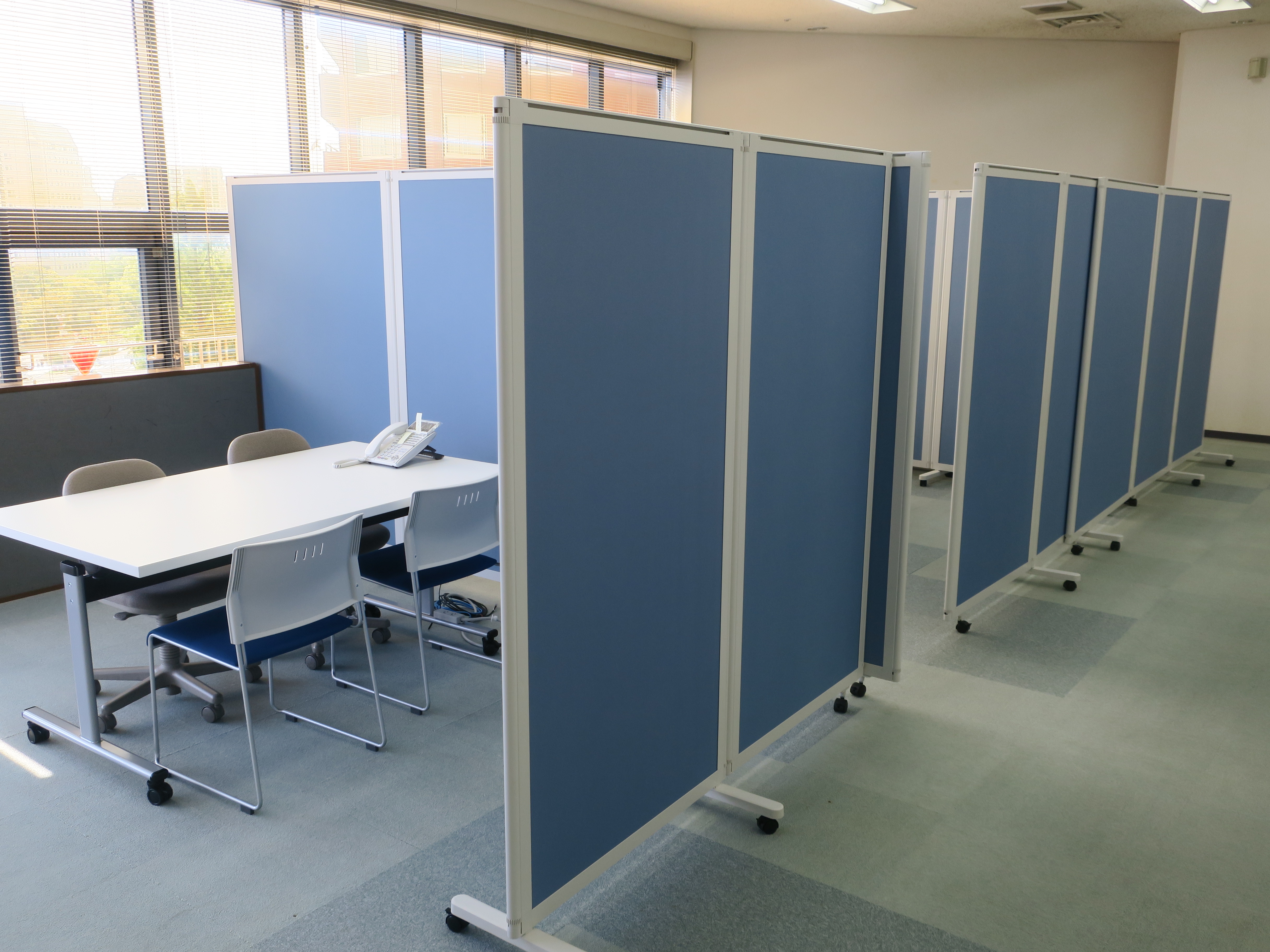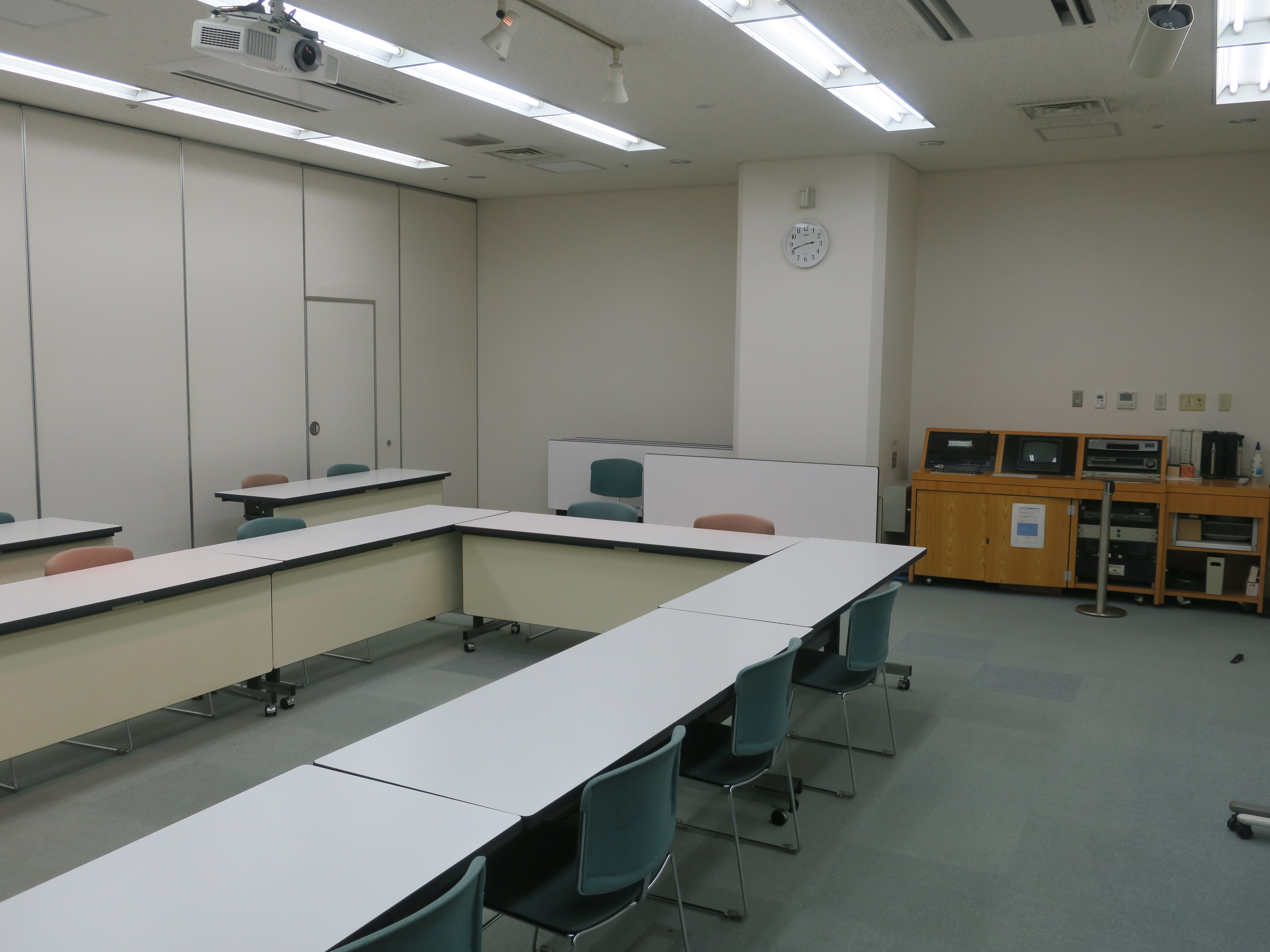 HIC services
(1)Consultation services for foreigners
Professional consultations
Consultation information
(Implementing organization)
Contact information
Possible languages
■Regular Consultations
Living (Monday-Saturday)
■Specialized Consultations
Status of residence/visa(Thursday, Saturday)
Social Insurance/Working Conditions (Thursday, Saturday)
Law・Human rights(Saturday)
Private consultation toll-free number

TEL 0120-783-806

(This number can be called from cellphones as well)

English, Chinese (Mandarin),Vietnamese,Korean,Tagalog,Portuguese,Indonesian,Thai,Spanish,Nepalese (Including remote interpretation)
Consultation Hours:
Monday~Friday(10am~7pm)
(2) Japanese language learning support
■One pair (Japanese language learning support)
About the program
Foreigners wanting to learn Japanese and local residents wanting to teach Japanese (as volunteers)form a pair, then find a convenient time to study under a curriculum they
have chosen.

(3) Interpreter-guide, translator volunteers
About the program
We provide volunteers to support communication in various contexts through
implementing international exchange programs and despatching interpreter-guide volunteers, etc.
(4) International exchange
■Exchange hall (for a fee)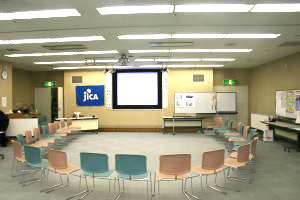 1. Purpose of use
Events whose objective is to promote international exchange, international cooperation,
and international understanding.
2. Conditions of use (must correspond to one of the following)
a) a project that promotes international exchange
b) a project that increases international understanding
c) a project that promotes international cooperation
d) a project that contributes to internationalization
3. Usage hours
Monday – Friday: 10:00-18:30 Saturday: 9:30-17:30
Note: usage hours also includes at least 30 mins. for preparing and cleaning the venue.
The host will be responsible for preparing everything at the venue other than AV equipment.
4. Usage classification and application period
| | | |
| --- | --- | --- |
| Classification | Large hall | Small hall |
| Application acceptance | Applications are accepted starting 2 months in advance | Applications are accepted starting 2 months in advance |
Note: Projects carried out by HIC take precedence.
5. Usage fees
| | |
| --- | --- |
| Facilities for use | Usage fees |
| Large hall | 2,400 yen/ hour (refer to note 2) |
| Small hall | 1,200 yen/ hour (refer to note 2) |
| AV equipment (projector, mic) | 500 yen/ day |
Note 1: Include full payment when applying. Application fees will not be refunded in the event of cancellation.
Note 2: Usage fees are double the rate above for events that are for profit.
■Newspaper and magazine reading corner
You can freely browse Japanese reading materials as well as international newspapers and magazines in the open space at HIC.
(5) Support for international students
The Hiroshima Prefecture Support Center for International Students is located here at HIC and supports international students. For details, please check this page.
http://www.int-students-hiroshima.jp/
(6) Other
We are continuously holding various events such as lecture classes hosted by HIC. We announce all up-to-date event information on this homepage.
An overview of facilities
Location
Hiroshima Crystal Plaza 6F
8-18 Nakamachi, Naka-ku, Hiroshima City
TEL
082-541-3777
FAX
082-243-2001
E-mail
hic@hiroshima-ic.or.jp
URL
http://www.hiroshima-ic.or.jp
Hours of operation
Monday – Friday: 10:00-19:00
Saturday: 9:30-18:00
Holidays: Every Sunday, national holidays, New Year (Dec. 28 – Jan. 4)